Online Donations may be made with PayPal. Click on the button below to be transfered to PayPal's secure website.

Be sure to designate Servants Heart of Indy so we get credit.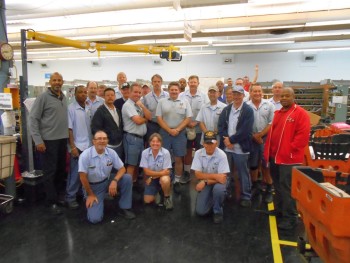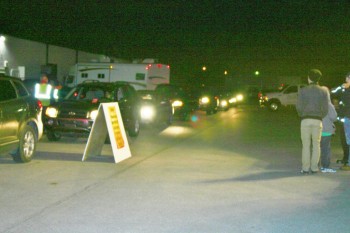 Welcome to Servant's Heart of Indy

Servant's Heart Holiday Closing Dates:

Saturday, November 21st, 2020

Thursday, November 26th, 2020

Saturday, November 28th, 2020

Saturday, December 19th, 2020

Thursday, December 24th, 2020

Saturday, December 26th, 2020

Thursday, December 31st, 2020

Saturday, January 2nd, 2021

Special Pandemic Food Distribution Guidelines

Due to the high demand of need for groceries, we have implemented guidelines in order to distribute food to the maximum number of families.

1. Presently you do not have to live with in our service area to receive food but we are requesting a picture ID when you check in.

2. Our normal service area is 46203 South of Raymond, 46239 South of Troy, all of 46107, 46227, 46237, 46259


---

Servant's Heart was established to help families in Beech Grove and the surrounding area by providing year-round support for those struggling to make ends meet.

Assistance is available for all persons residing in the Beech Grove community and adjacent southeast areas of Marion county within the following zip codes: 46107, 46227, 46237, 46259, 46203 - South of Raymond and 46239 - South of Troy.

Over 33 million people in the United States exist at or below the poverty level. It is estimated in the greater Indianapolis Metropolitan area alone, 13.5% of the residents, (60% of which are children), fall into the "below-poverty" category - many lacking even fundamental nutritional needs. The need for food, clothing, and basic necessities in our own community is staggering.

If you would like to find out more about our organization, volunteer or have items that you would like to donate, please contact us at 1-317-788-9433.

Servant's Heart is Open
Thursdays
6:30PM- 9:00PM

(Food Only)


and
Saturdays
9:00AM-2:00PM

5602 Elmwood Suite212 Indianapolis, IN 46203

Weather Closing Information

In the event that severe weather conditions make it necessary to cancel pantry services the information will be posted on the following stations channels, websites and apps:




Servant's Heart is a member of the Greater Beech Grove Chamber of Commerce.
www.beechgrove.com.
Support Servant's Heart
Sign up for
Amazon Smile